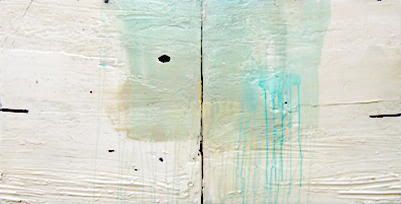 Patricia Larsen, "White Beach #4" (2005)
there are moments between the unconscious and waking where one falls off the edge of the map and drowns in a sea that you thought was only ink. someone had told you to be careful, as you walked to the edge: green lined by black. but it was after all, only a map. since when did lines on paper kill anyone?
i cannot count the dead.
-LoA