...you will always be the face of Falastin for me.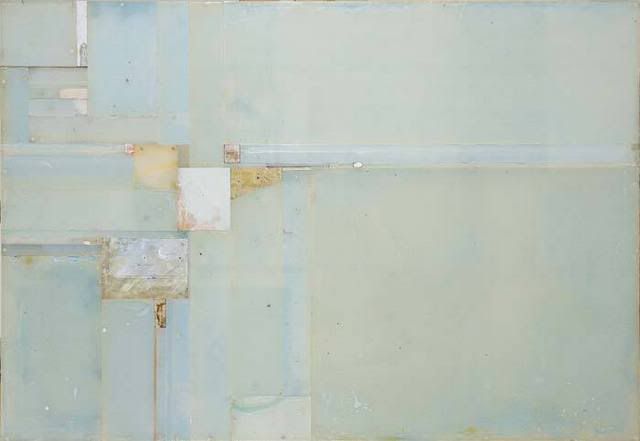 Dusty Griffith, "Resurrection" (2007)
I see an image - which one is not important -
I see an image and I rush back, once again, to the desert
I rush back to the desert as I have done so often before
to the desert of Unknowing

And I wonder - do you wonder also? -
I wonder what has transpired over the distance
the distance of years, miles, languages
that have come to separate us in the land of the Real

We were children in the desert - little ones in the Kingdom of Heaven -
We were children, free in the desert before History grabbed hold
Before History made us aware of Injustice
and we were called to account

Do you also yearn - in the disquietude of your tired soul -
Do you also miss the desert of Unknowing
Have you returned there in your moments of confusion
and found the quiet Truth once again?


-LoA